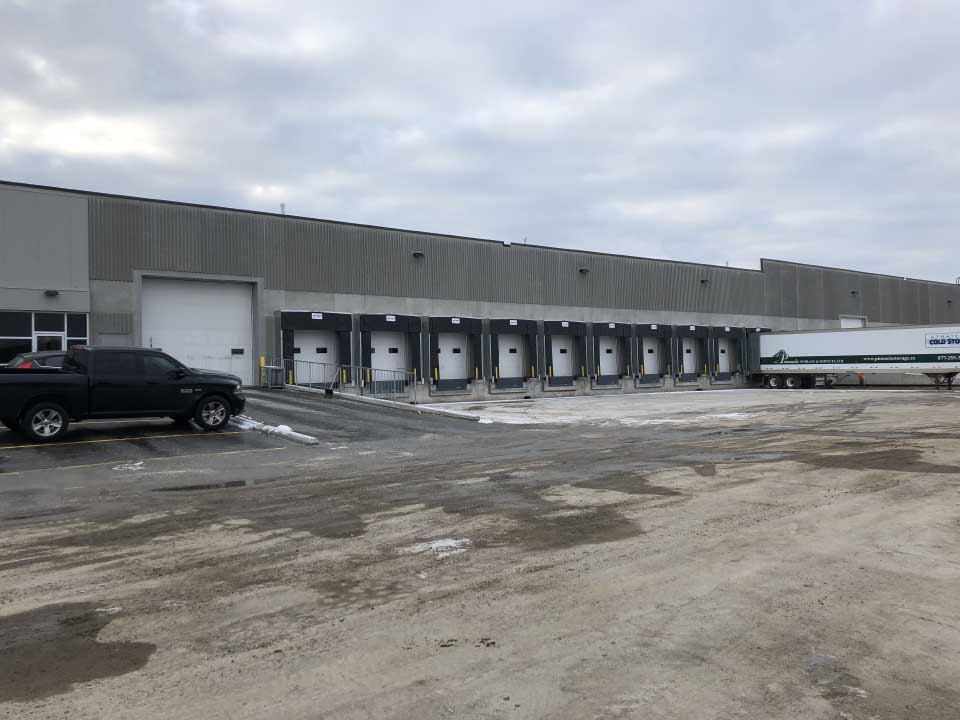 Storage Facility
Pinnacle Storage & Services is home to the finest state-of-the-art storage facilities in the Greater Toronto area. Not only do we have a variety of storage options for commercial and residential customers, we place a special emphasis on providing exceptional service – every time.
No matter the size or length of time of your storage needs and services, Pinnacle is here to meet and exceed your expectations. Our facility is centrally located for convenience, while our top of the line security offers total protection for your business and home's most important belongings.
Our lease agreements and payment terms are flexible. That's why we provide options for both short-term and long-term storage. We always have competitive pricing, and sometimes even offer storage pricing specials. Prior to making your storage arrangements, we will provide you with a detailed price proposal and expert storing consultation at no cost. We also offer a variety of extra options to ensure that your items are being stored to your exact specifications.
Warehouse
Has your business grown past your current available space? If you need the space to store your excess inventory, or even expand your product distribution efforts, Pinnacle Storage & Services is your answer to all of your commercial storage needs. Grow your business and streamline your business supply chain with a full range of warehouse storage and distribution solutions.
Our fulfillment clients choose Pinnacle not online for our dependable and flexible warehouse storage, but for our range of picking, packing, management, and control services.
Whether your business has grown beyond your current warehousing capabilities or you want to reduce your high operating costs, consider Pinnacle Storage & Services to support your storage, fulfillment, and distribution needs. For more information on our fulfillment and distribution services, call us today and let us know what we can do to support your business.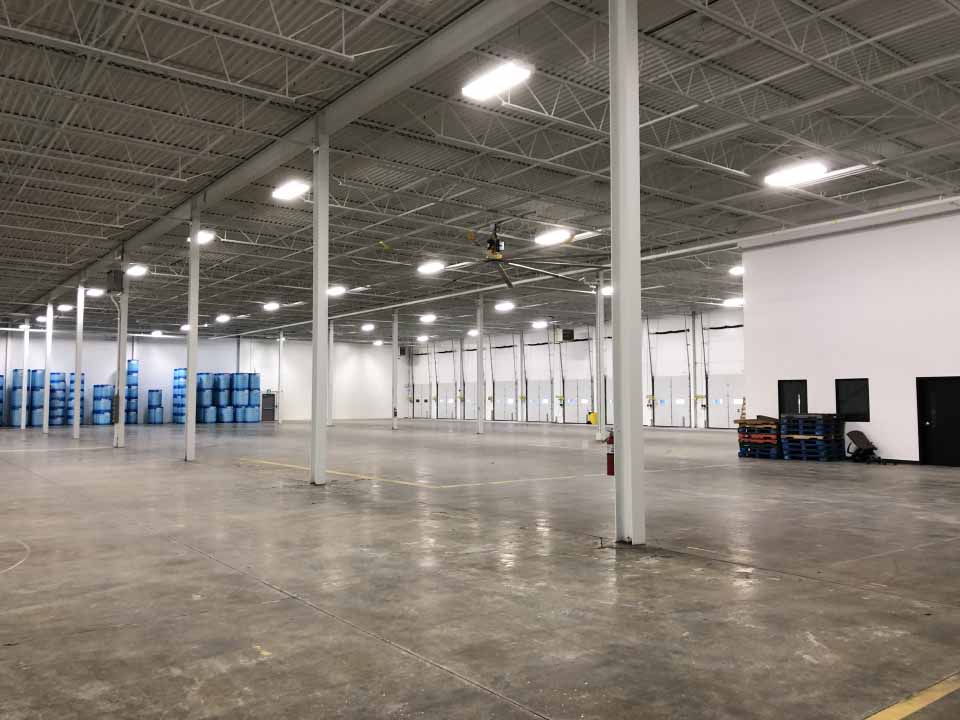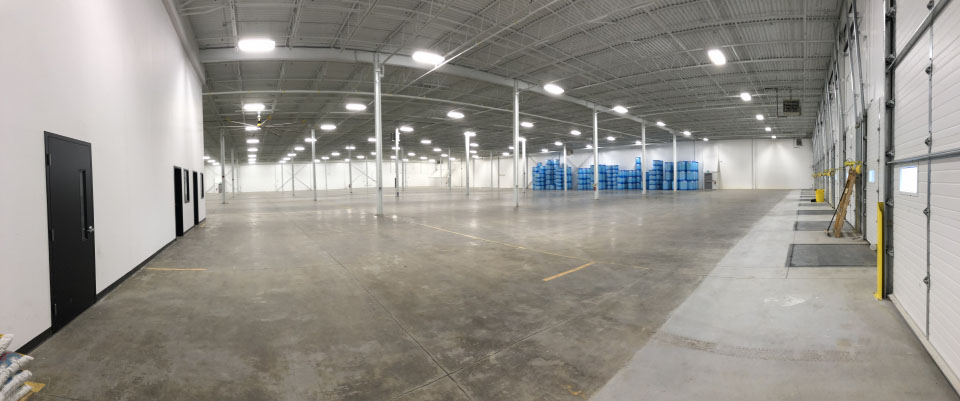 Moving and Storage Service
How should you handle the packing of your belongings? With Pinnacle packing and moving services, your goods are safely prepared with secure and worry-free transportation.
When there is moving there is often the need for storage. Maybe you need to take on a temporary residence until your home is ready for you to move in. Or, maybe you just want to declutter your home before it goes up for sale. No matter the reason, Pinnacle Storage & Services is there to provide you with secure transportation to our secure, state-of-the-art storage facilities until you a ready for delivery.
Our storage options are designed to meet the needs of even the most sensitive items. That means that all of our facilities are fully secured 24-7, climate controlled and monitored by our management team. Pinnacle Storage & Services regularly undergo inspections to ensure that each of our facilities exceeds the standards for organization, cleanliness, and security.
Pinnacle Storage & Services Ltd
1602 Tricont Ave Unit 2, Whitby, ON L1N 7C3, Canada
+1 905-579-4442