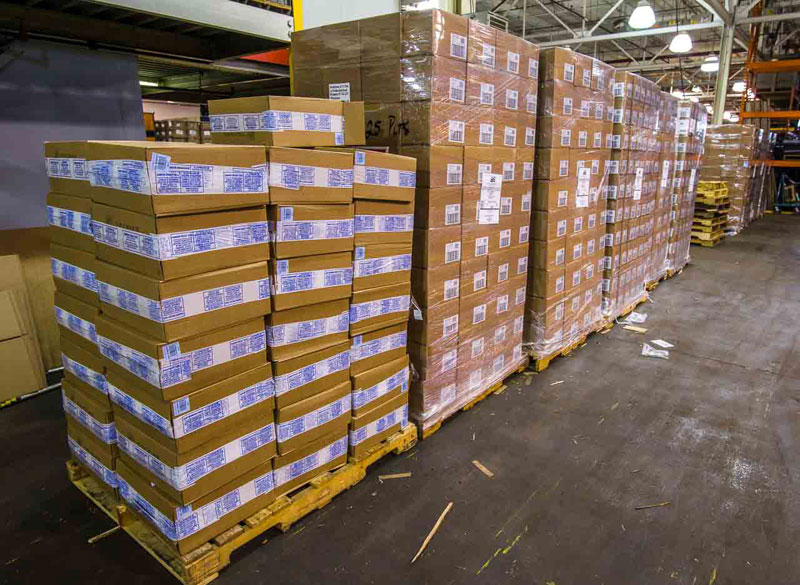 Storage Facility
You wouldn't blindly hand over the control, custody, and care of your favorite things to someone you didn't know, so why would you choose a storage facility without doing your research?
If you find yourself in need of some extra space, trust Pinnacle Storage & Services with your next storage project. Regardless if you need short-term or long-term storage, Pinnacle has got you covered. Our secure and spacious facilities will give you peace of mind. Whether your move is commercial or residential, we take care of your items like they were our own.
We are experts in business/commercial or ambient, cold and self-storage. Let Pinnacle Storage & Services provide you with the best storage options. Contact us today to learn more about how you can utilize our storage facilities to your advantage.
Warehouse
Are you happy with your current business storage solution? Are you looking to expand your business or make smarter use of space? Our warehouse storage gives you greater freedom for your commercial and industrial needs without compromising on cost and security. At Pinnacle Storage & Services, we help you design the perfect space for warehousing, business archiving, business inventory, eBay stock, and palletized goods, so you can focus on what you do best – growing your business.
Gathering the necessary permits and materials to build your own warehouse, can be costly and take up time. When your customers need your products now, you need a facility that provides the right kind of support. From storing your business inventory to streamlining distribution services, Pinnacle offers a variety of add-ons to assist with your every commercial warehouse storage need.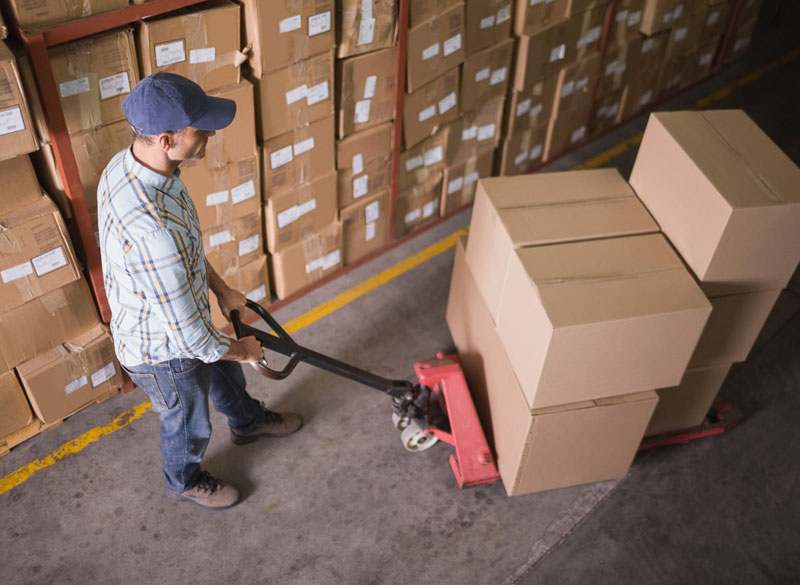 Moving and Storage Service
Are you in between homes or offices? Or do you simply need some extra storage? In the past, moving required you to pack up your possessions into boxes and transport them yourself across town, your state, or even the country, taking time out of your schedule and risking broken items. Depending on your travel plans, closing, and moving dates, it's possible that you will need reliable storage services so your items are kept secure during your entire moving process.
At Pinnacle Storage & Services, we take the stress out of moving. Our cost-effective, secure moving and storage services are some of the best in the industry. We help you pack your belongings professional with methods proven to keep your items secure. Whether you need to store your items temporarily or long-term, we offer a variety of climate controlled storage options to keep your belongings secure, until you are ready for delivery.
Cold Storage Facility
Pinnacle Storage & Services is synonymous with your cold storage facilities' solutions. With over a decade of experience in maintaining state-of-the-art refrigeration facilities, we bring fresh products that help save on energy and cut costs. Our refrigerated public warehouse services go above and beyond basic freezer and refrigeration. In short, if it has anything to do with refrigerated storage, Pinnacle cannot only help, but we can do a better job than anyone else out there. At Pinnacle Storage & Services, we make everything cooler, just like the '60s!
Pinnacle has a track record of implementing the latest cold-storage technologies and processes, allowing us to come up with unique solutions for your project. We are experts at finding ways to make your cold-storage more innovative, effective, and efficient. With new technologies, smarter products, better design, and forward-thought planning, we can do more than bring your cold storage needs up to speed, we will give you the tools you need for a competitive edge in the industry.
And later on this year, with the extension of our cold storage facility, we can offer customers international and bonded cold storage solutions with our aaa Certified cold storage warehousing solutions.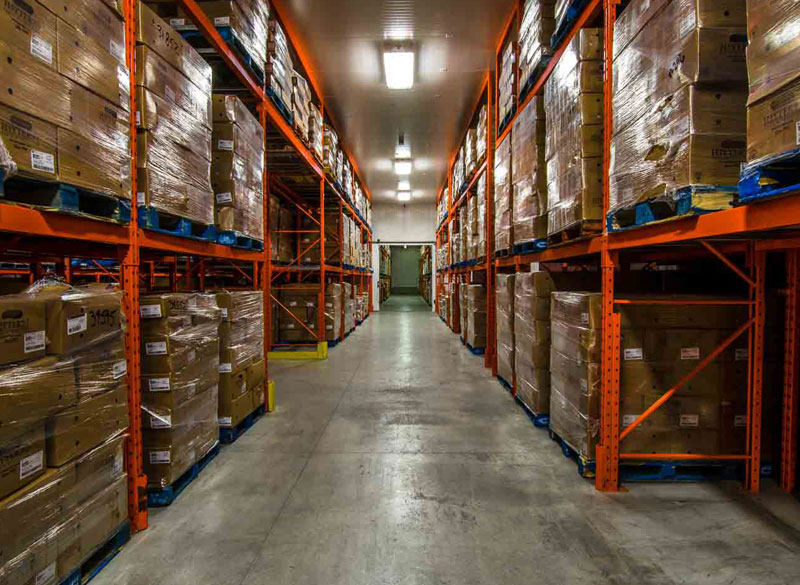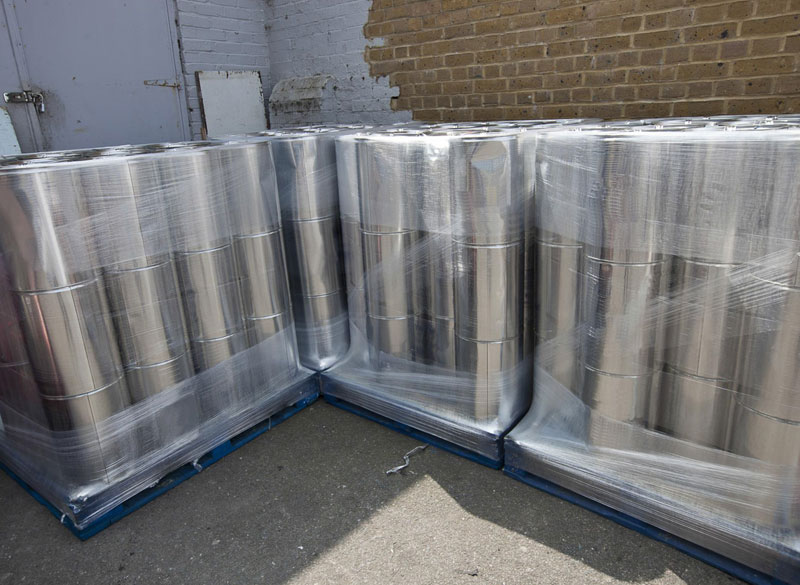 Self-Storage Solution Facility
There comes a time in our lives when we all need a little extra space. Perhaps you are downsizing into a smaller office or apartment, but still want to hold onto the business files, mementos and holiday decorations you have collected over the years. Maybe you are in the service and have received your deployment orders, and need a safe spot for your belongings while you are away. No matter the reason, Pinnacle Storage & Services has the ideal self-storage solution for your needs. From economic sized 5' x 5' foot spaces to spacious 12' x 30' foot options, you have the ability to store anything you need.
It doesn't stop there, we also offer a variety of covered and uncovered outdoor spaces to house your trailer, cars, boats, and RVs when they aren't in use. We offer lighted, fenced-in, paved spaces at an affordable price for all of your additional parking needs.
Pinnacle Storage & Services Ltd
617 Douro St, Stratford, ON N5A 6S4, Canada
+1 519-272-0004