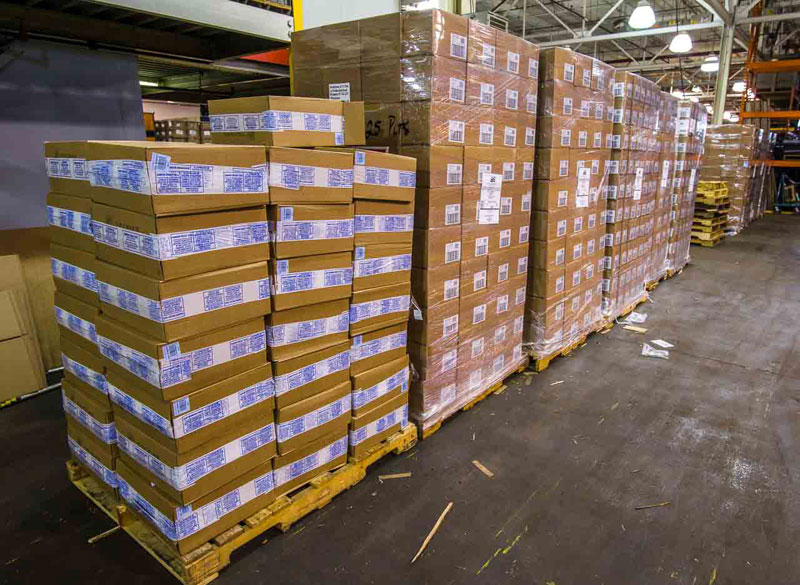 Storage Facility
Choosing the right storage facility for your favorite things can be as important as the things themselves. That is precisely the reason why you should choose a storage facility that you can trust – and why you should do your research.
At Pinnacle Storage & Services, we take care of your belongings just as much as you would – and maybe even better. With top of the line storage facilities and security, you can be sure that your items will be safe. When you need short-term or long-term storage, Pinnacle has you covered. We offer storage solutions for both residential and commercial needs.
Among our storage options includes cold storage, ambient, and self-storage. We can provide you with the best storage options for all of your needs for any length of time. We will work with you to provide a solution that works specifically for you. Contact us today to get more information on how our storage facilities can help you.
Warehouse
Almost every business needs a storage solution when they get big enough. Sometimes, a business just needs to make smarter use of their current space, or can't afford their own warehouse. That's where Pinnacle can step in. We offer high-quality commercial storage and warehousing services throughout Ontario, providing your business the perfect options to store and distribute inventory, or archive old files.
All of our facilities are safe and secure, so you know that you can be certain that your business assets are safe and sound in one of our warehouses. The variety of our commercial storage solutions and cost-effective approach makes Pinnacle Storage & Services the leading commercial storage company in Ontario.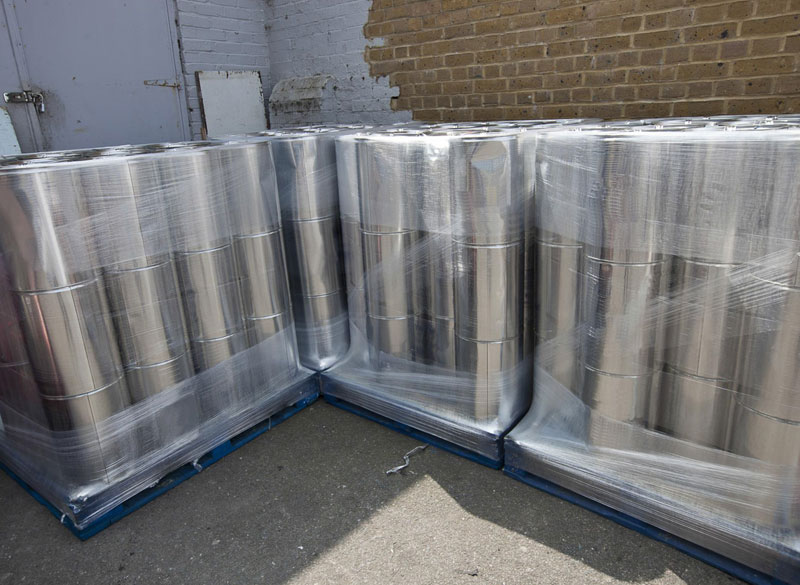 Self-Storage Solution Facility
Everyone could do with a little bit of extra space. From moving to a different apartment or home, to changing offices or new acquisitions that leave you wanting more space, Pinnacle Storage & Services has the self-storage solution for you. We have affordable small and large storage spaces that can be used for any period of time that you need, all the while knowing that your belongings are secure and protected by our around the clock surveillance.
Among our self-storage options includes temperature-controlled storage, truck, vehicle, or boat storage, outdoor and indoor storage, and so much more. No matter what you need storage for, you can count on Pinnacle having the answer at a cost that won't break the bank.
Pinnacle Storage & Services Ltd
323 Burritt St, Stratford, ON N5A 0A3, Canada
+1 226-407-9037