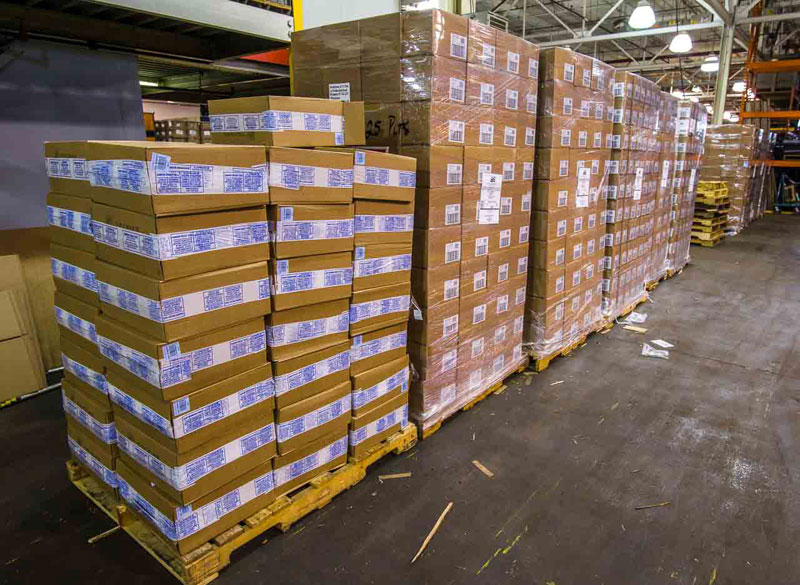 Storage Facility
You want to make sure your most valued items are safe and secure. Choose a storage facility in Ontario that can meet your needs and give you peace of mind. Pinnacle Storage can make that happen.
We treat all of your personal and business belongings as if they were our own. We specialize in both long-term and short-term storage, for both businesses and individuals. All of our facilities have top-notch security and storage measures in place so that you never have to worry if your belongings are safe, and never have to worry about their condition. This is why so many have trusted Pinnacle Storage for their commercial and residential storage needs.
No matter what you need to use storage for, Pinnacle has it. We have cold storage options, equipment storage, and self-storage. Contact us to learn how you can use Pinnacle's storage options for your family or small business.
Warehouse
How do you like your current business storage option? Do you need more space to expand your growing business? Are you even using a commercial warehousing solution?
Pinnacle Storage offers commercial warehousing solutions that give your business the peace of mind that you deserve. Not only are all of our commercial warehousing and storage options secure, but they are also cost-effective. We take care of all your inventory, equipment, and archives so that you can focus on the more important aspects of your business.
When you chose Pinnacle, it means you are choosing the best in Ontario for the inventory, storage, and distribution of your business. Contact us today to learn more about our commercial storage and commercial warehouse services.
Pinnacle Storage & Services Ltd
533 Romeo Street, Stratford, ON N5A 4V3, Canada
+1 (226) 779-2287