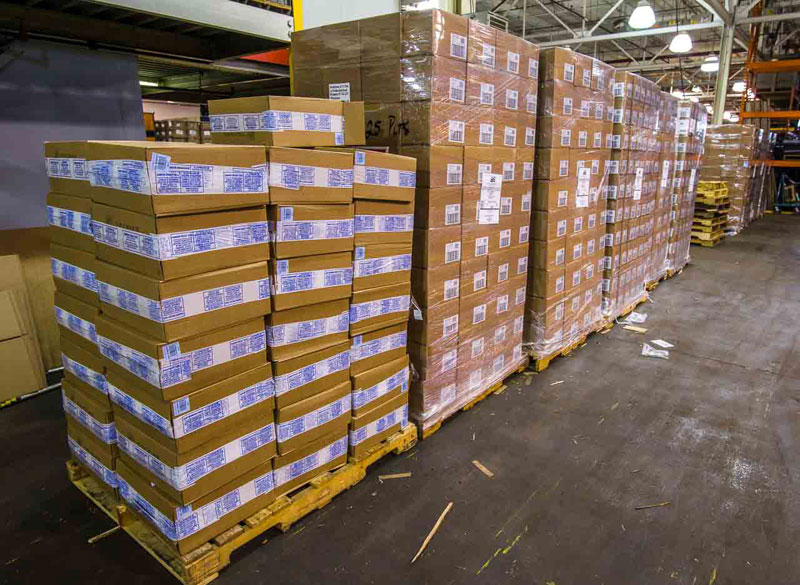 Storage Facility
Your things are important to you . That's exactly why you wouldn't trust just anyone with your belongings. For the same reason, this is why you should choose a storage facility that cares for your things like you do.
Pinnacle Storage & Services is that storage facility. We take care of your belongings just like they are our own, and we are a perfect choice if you find yourself needing some extra space. Whether you are in need of short-term or long-term storage, our large facilities and security measures will keep your items safe and secure. Pinnacle offers both commercial and residential storage for all of your needs.
Pinnacle Storage & Services can provide the perfect storage option for you individually or your business. We have many storage options including cold storage, vehicle storage, self-storage, and more. Contact us to learn more about our storage options.
Warehouse
What does your business currently use as a storage option? Is your business growing and you are currently in need of more space? Pinnacle Storage & Services offers the best commercial warehousing and storage solutions. When you choose us you know you are getting the best in storage safety and security, with 24-hour surveillance at all of our facilities. We design the perfect space for your entire inventory, whether you need cold storage, vehicle or equipment storage, or palettes.
Using a commercial warehousing service like Pinnacle can often be more cost-effective than trying to hassle with the cost and logistics of building your own warehouse. This is why many businesses chose to use a commercial warehouse. Storing inventory, streamlining distribution, and security of a few of the many reasons to choose Pinnacle Storage & Services!
Pinnacle Storage & Services Ltd
617 Douro St, Stratford, ON N5A 6S4, Canada
+1 519-272-0004