Commercial Storage & Warehousing Services | Pinnacle Storage & Services Ltd.
Our mission is to always meet & exceed the expectations of our valued customers when it comes to storage and warehousing needs in Canada.
Pinnacle Storage & Services was founded in 1996 and has served the storage facility and warehousing needs of our customers ever since. All of our storage facilities are professional, clean, and best of all – secure. Unparalleled service and attention to customer need are the things that we hang our hat on – making it easy for businesses and individuals to find the right warehousing space at the right price. We have more than 7 warehouse locations across Canada to serve our customers.
No matter what your business or storage facility needs are, Pinnacle will work with you to find the right solution. We have worked with many different types of businesses – big and small – to make storage and warehousing as painless as possible.
The management team at Pinnacle Storage & Services:
Owen Baier – Director of Business Development
Ryan Duck – Business Relations Manager
Ben Ehgoetz – Operations Manager
Chad Blum – General Manager
Bob Weir – Director of Business Strategy
Jason Baier – President
Storage Solutions by Pinnacle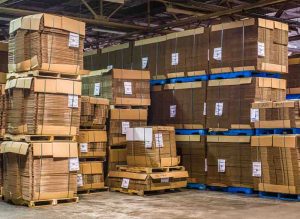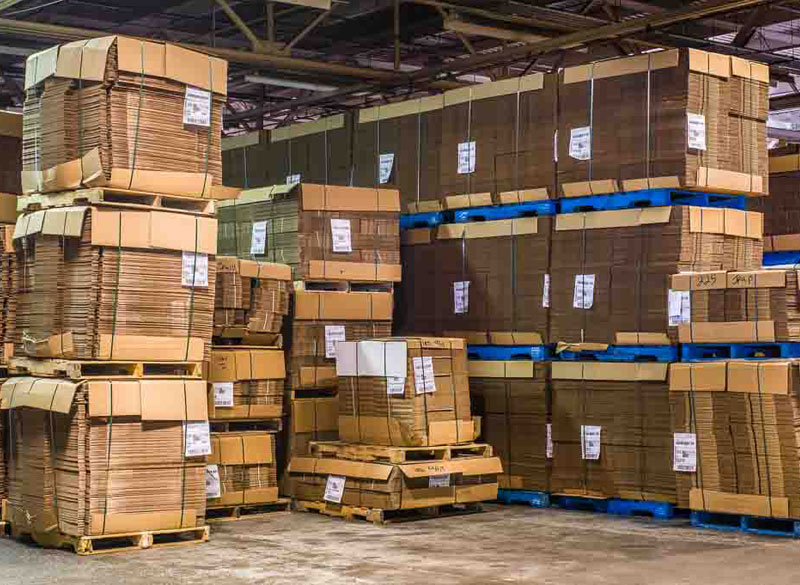 We have many value added services that set us apart within our industry. First class facilities, including climate control, 24- hour surveillance security, extremely experienced & dedicated staff and a Full Supply Chain Service Menu Available. Commercial storage is one of our specialties, putting your mind at ease when it comes to taking care of your business assets. Whether you need to store sensitive files, excess retail inventory, equipment or vehicles, or pretty much anything else – Pinnacle has the solutions to meet the needs of your business.
Self-Storage is also available if you or your family need a little bit of extra space or need to store vehicles for an extended period of time. You can store keepsakes, seasonal items, recreational equipment (such as boats or RVs) and so much more in the nearest Pinnacle facility.
Here at Pinnacle, we are committed to always providing you with a First Class Experience with Customer Service as our Top Priority. If you'd like to learn more about our Full Range of Services along with specific rate packages, please contact us today!