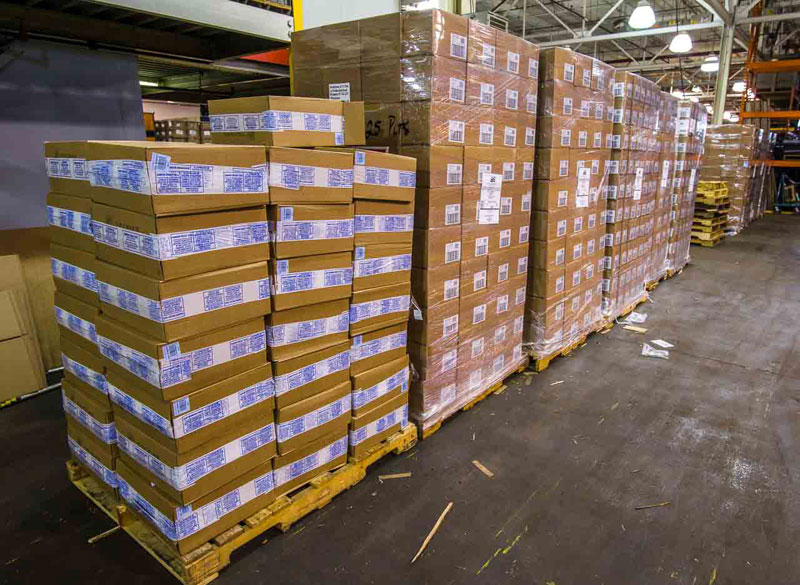 Storage Facility
Extra space is a commodity. This is true in your home, and it is true in your business. Whether you are moving buildings, apartments, downsizing or upsizing, make your move easier by talking with Pinnacle Storage & Services. We offer the best storage solutions in Ontario for individuals, small business, and large corporations.
All of our storage facilities have state-of-the-art security and safety measures so that you always know your belongings are safe. This includes modern fire control systems, convenient loading and unloading, security systems, and much more. We are the most practical and affordable storage company while also maintaining a high standard of excellence for all of our customers.
Pinnacle offers convenient, professional storage options for residential and commercial needs. From customer service to facilities, you get only the highest quality warehousing and storage options. Contact Pinnacle Storage & Services today on how to get started with your storage needs.
Warehouse
Every growing business needs more storage space. Your business is no exception. Pinnacle Storage & Services has made it our mission to provide high-quality, flexible commercial warehousing services so that you can focus on what matters most: growing your business.
The storage solutions that we offer are perfect for all types of business, from retail businesses that need more space for inventory to service businesses that need storage space for files or equipment. We also offer climate-controlled storage if needed, as well as small and large spaces that meet the growing needs of your business. Whatever your commercial storage needs are, we are sure to have it.
Cold Storage Facility
Pinnacle Storage & Services is widely recognized in Ontario as a leader in cold storage. No other company in the area has the experience that we do when it comes to cold storage and climate-controlled storage. Not only can we help you store your goods, but our employees are experts at setup and operations when it comes to cold storage.
No matter what challenges you face when it comes to cold storage, Pinnacle can help you solve it. We have the most modern technology and new solutions to help our clients come up with plans for storage and logistics. Contact us to learn more about our cold storage solutions.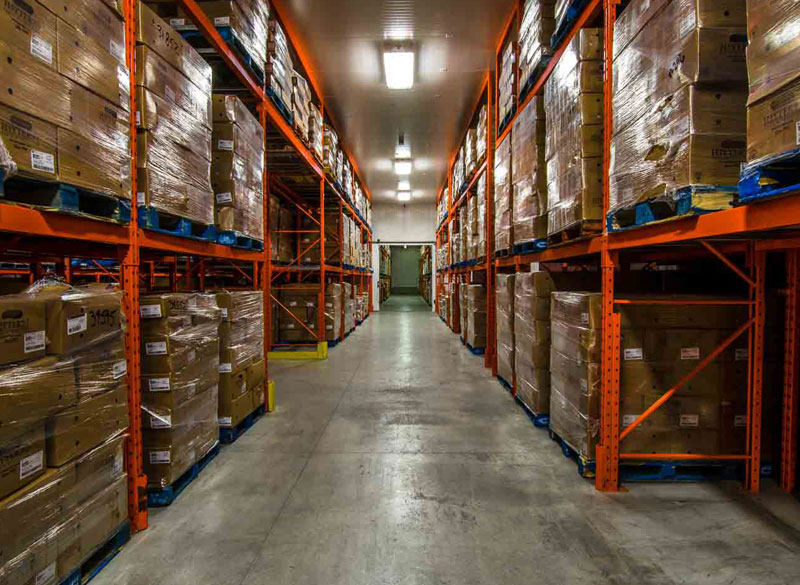 Pinnacle Storage & Services Ltd
211 Lorne Ave W, Stratford, ON N5A 6S4, Canada
+1 519-272-9992