Since 1996, Pinnacle Storage & Services Ltd. has been offering Stratford and Ontario businesses Storage & Supply Chain Solutions that have made us a leader in our industry.
With 3 offices in Southern Ontario and a facility in Whitby, we can now offer a full-service package to our warehousing customers.
Pinnacle is built on three pillars.
People
Dedicated staff that are true industry leaders.
Facilities
Multiple, High Quality, and Diversified Space dedicated to your company's storage requirements.
Customer Service
Top priority at Pinnacle, as our slogan states, "Your need is our service."
Why Pinnacle Storage & Services?
Exceptional Customer Service
Unrivaled Service Menu
Hub Locations to complement your distribution needs
Industry leading expert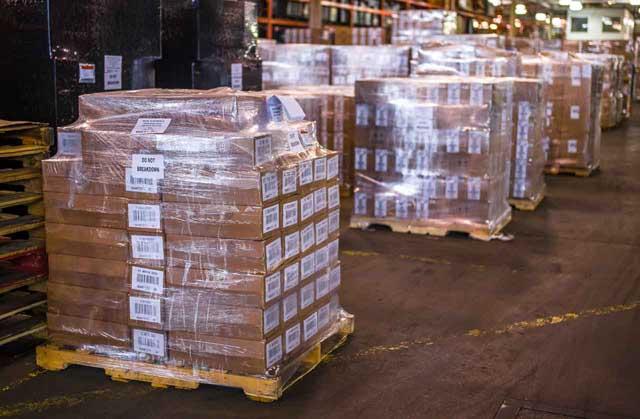 Storage and Warehousing Services
Pinnacle Storage & Services is committed to providing storage and supply chain solutions…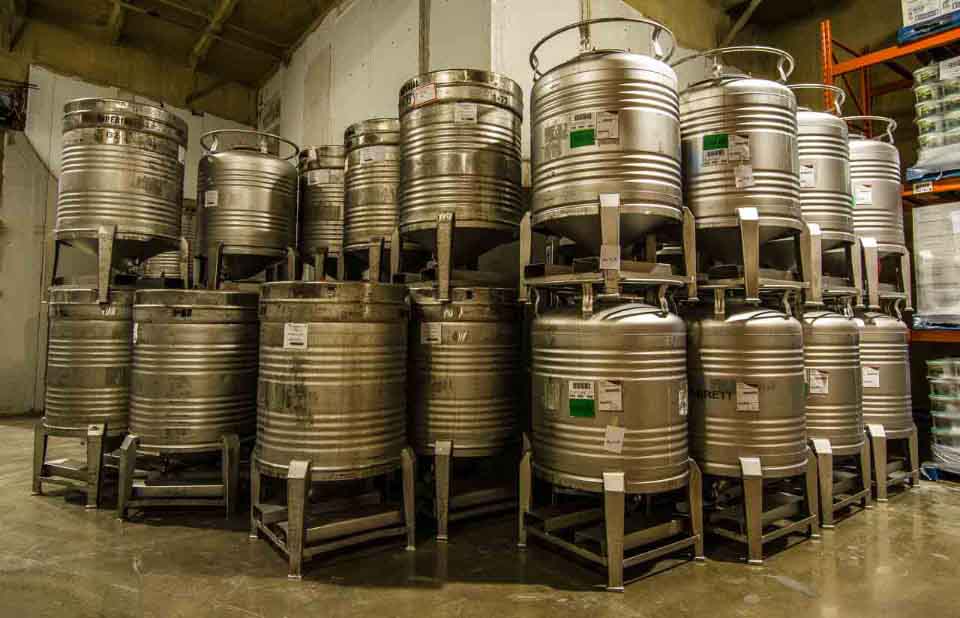 Cold Storage Facility
Pinnacle Storage & Services is dedicated to providing cost-effective and highly reliable logistics solutions to the refrigerated and…
Our "Mission" is to meet & exceed our valued customer's expectations regarding the daily execution of "accurate movement", "timely delivery" and cost effective storage of their inventory.