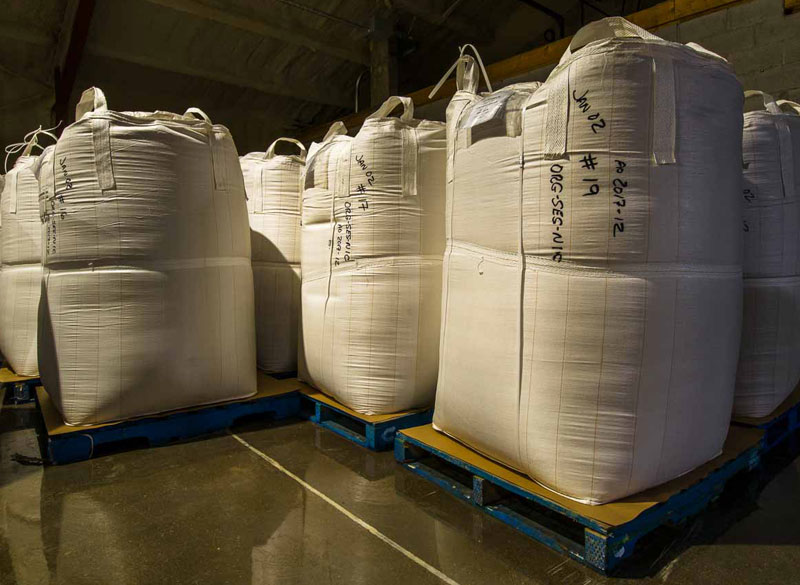 Storage Facility
Pinnacle Storage & Services has the resources and experience to serve small and medium-sized business, larger corporations, residential homes, and everything that falls in between. Our highly trained team of storage experts can help you relocated quickly and safely, giving you a completely seamless transition into our state-of-the-art storage facility.
Whether you need to store business furniture, electronic, files and data centers, we have the experience and the facilities to house even your most important items. We provide temperature and climate control and 24-hour surveillance for the best protection of your possessions at all time. Let us take your extra items off your hands, so your time can go to the things that matter most to you – maintaining a productive business and lifestyle.
Warehouse
When it comes to the storage, management, and tracking of your company's assets, you'll eventually want to save yourself the headache of using an inconvenient and cramped storage unit. If you are a Fortune 500 company, you need a greater focus on the business that makes you profitable. Don't spend all of your money on acquiring your own commercial storage space complete with staff, security systems, and forklifts.
Instead, choose Pinnacle Storage & Services for your commercial warehouse storage solution. We have the ideal solution for both long-term and short-term storage for nearly every type of inventory or good across every industry. As an industry leader with experience in commercial storage, Pinnacle has the expertise and proven processes to provide you with the right commercial warehouse storage solution for all of your business needs.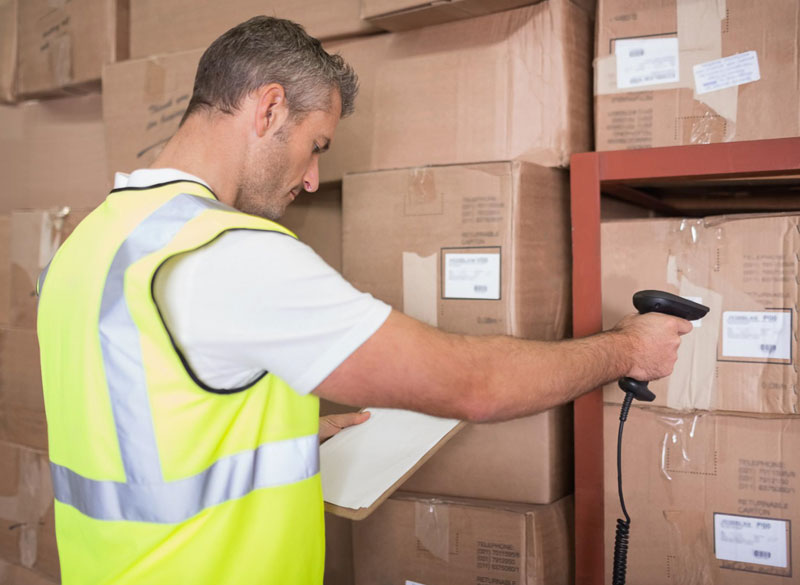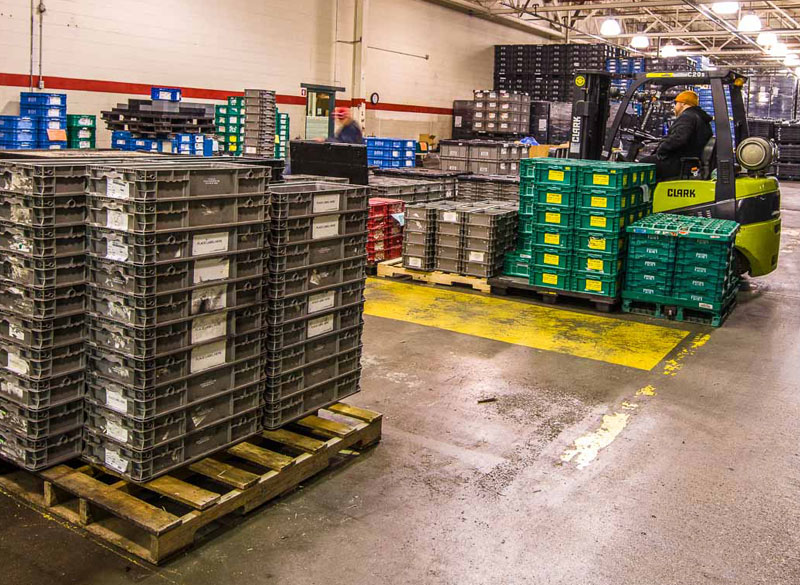 Moving and Storage Service
Are you planning a residential or commercial move? Choose an experienced mover who cares! Pinnacle Storage & Services offers local and long-distance moving and storage services no matter where your destination might be.
Pinnacle is a family operated and owned moving and storage business. We are well-known for our attention to detail, transparent, affordable pricing, and for our reliable customized moving services.
Pinnacle Storage & Services Ltd
1516 Brier Park Cresent NW, Medicine Hat, AB T1C 1T9
(587) 801-2550