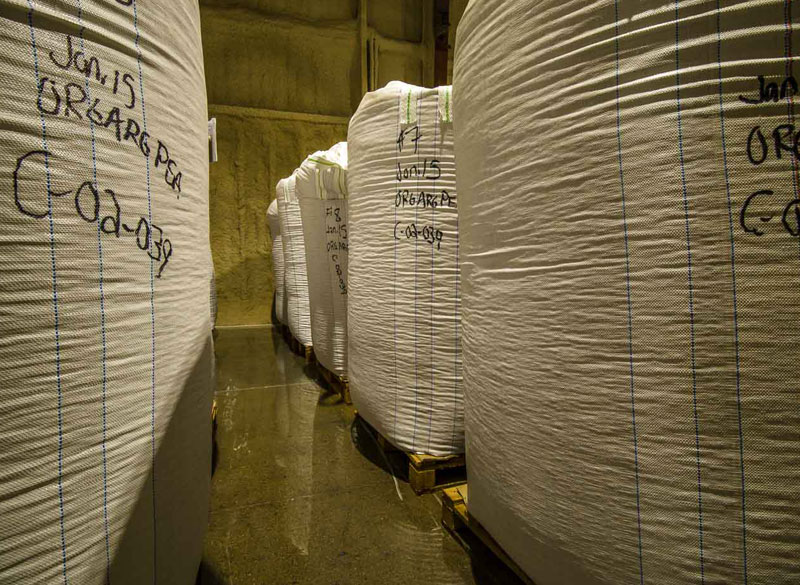 Storage Facility
Whether you are moving your office across town or downsizing to a smaller area, extra space is a valuable commodity both in your home and business. Pinnacle Storage  & Services maintains state-of-the-art storage facilities, security systems, loading docks, and modern fire control systems, for top-tier protection of your most important possessions.
Pinnacle is committed to being your business and home's most practical choice for your moving projects. Thanks to our loyal customers, we feature promotions and incentives on a regular basis to ensure that your storage is a cost-effective and positive experience. From businesses to residential, we strive for the highest levels of customer satisfaction.
Today, we continue to offer the most professional, convenient, and affordable storage options available on the market today. There is a reason why our customers continue to vote us the number one time and time again. Interested in hearing more? Contact our experts at Pinnacle Storage & Services to learn how we can help you with your storage needs.
Warehouse
Does your growing business need some extra storage space? At Pinnacle Storage & Services, we offer flexible warehouses storage sizes, services, and terms that are great for business use. Pinnacle has the perfect solutions for your company, non-profit business, or community organization. Whether your commercial storage requires a space that is small or large, we are here to meet your every need. Our warehouse storage offers great value for storing business equipment, product inventory, businesses files, and more!
The best part of partnering with Pinnacle Storage & Services for your commercial storage needs? You only need to pay for the warehouse space that you use, with access to flexible payment terms and lease agreements – as little as month-to-month.
Our low-cost per square foot isn't the only benefit of Pinnacle, we also offer climate and temperature control, convenient unloading and loading docks, delivery acceptance, convenient access, and extra storage security.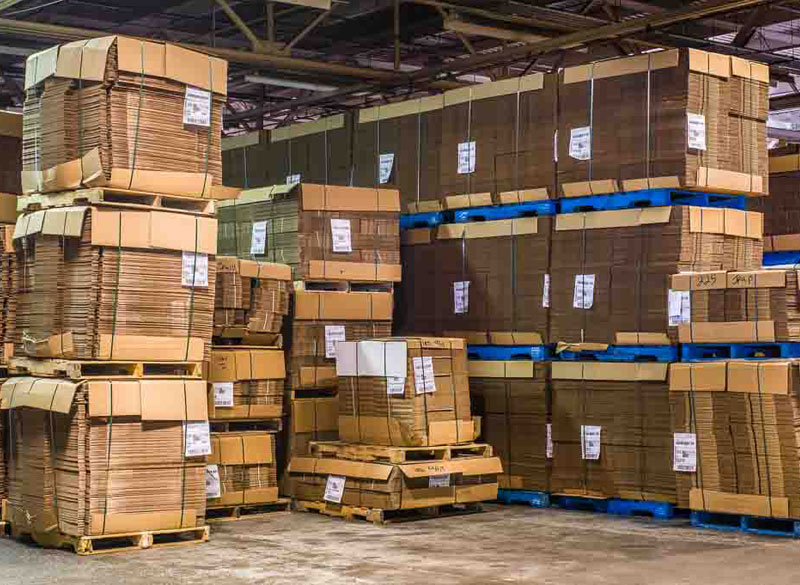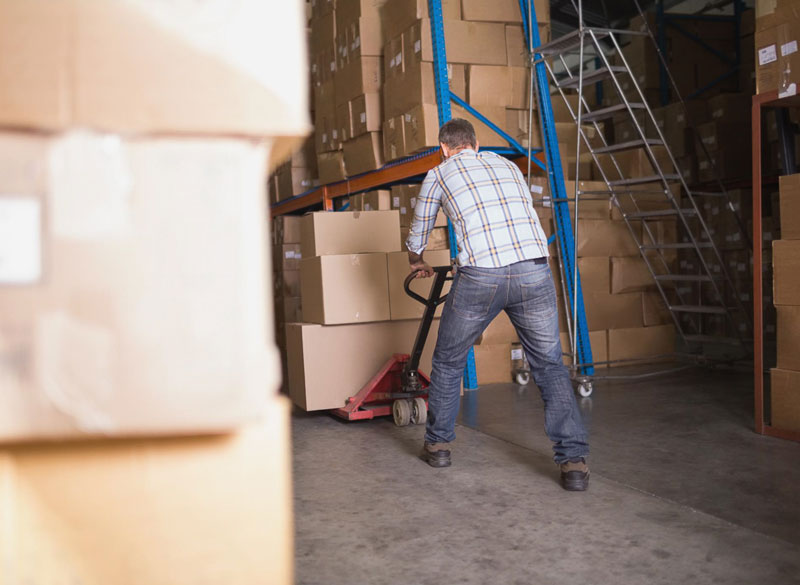 Moving and Storage Service
As a leader in the storage industry, Pinnacle Storage & Services provides top tier storage and moving solutions to both commercial and residential movers.
Our agents offer a variety of storage solutions at both our local and regional warehouses. With Pinnacle Storage & Services, you can trust that your trade show displays, retail fixtures, sensitive technology, and office furniture will be stored and transported according to your exact specifications.
At Pinnacle, we offer a variety of packaged and a-la-carte storage and moving services. We aim to provide an array of cost-efficient service options that will enhance your moving experience. Need something long-distance? Pinnacle has access to a fleet of trucks to meet your specifications. No matter what your destination or size of your move, Pinnacle Storage & Services can meet your moving needs.
Cold Storage Facility
As a regionally recognized leader in the cold storage industry, Pinnacle Storage & Services has the expertise and experience that other companies simply cannot match. What is even more, is that each of our employee leaders are seasoned professionals with decades of experience in cold storage facility design and setup, as well as efficient operations and project management. What does this mean for you? Whatever challenges you are facing with your cold-storage project, Pinnacle Storage can solve it.
When it comes to new technology and products, Pinnacle is ahead of the curve. Our team works with you to development smart, new solutions that not only help our clients but exceed standards in the industry. If you need cold-storage for your business, just call Pinnacle Storage & Services – we're with you every step of the way.