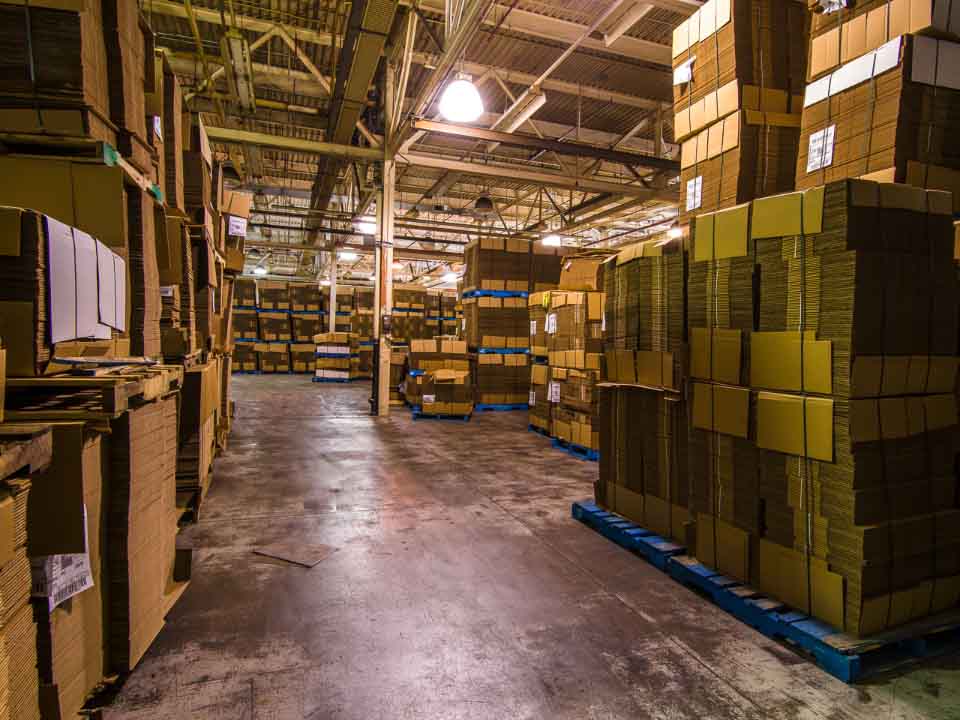 Storage Facility
It is quite common for businesses and individuals to need storage when they are relocating, have extra inventory, or simply need more space at their home or place of business. If you need convenient, high-quality storage space, Pinnacle Storage & Services is the number one provider of storage services near you.
Our safe, convenient, and climate controlled storage facilities in Kitchener is available to all our clients in the Greater Toronto area. Our wooden storage value can be reserved in any quantity that is available, and our team can even help you move things from your office and home straight into your new storage space.
At Pinnacle, we have a commitment to providing the highest levels of convenience, efficiency, and safety for our clients. When it comes to storing your most important things, you want to make sure that the process is handled with great care and efficiency. At Pinnacle Storage & Services, we handle your storage needs like it is our own.
Warehouse
Many businesses need to store a large amount of raw materials, excess inventory, or other goods. Purchasing a warehouse is always a possibility, but that's a pretty expensive project to undertake. Simply the cost of a large building is enough for business owners to think twice about it. With the costs of warehouse employees, insurance, and mortgage interest to think about, this is often an unfeasible solution.
Fortunately, there is a way to obtain warehouse storage space without high expenses. Pinnacle warehousing services are there to help your handle all of your product inventory and storage needs. We're not just going to hand you over the keys and let you fend for yourself, we can also help with climate control, distribution, and shipping receiving needs. That's right, we can help you handle for dock-to-dock shipping and even picking and packing service of finished products.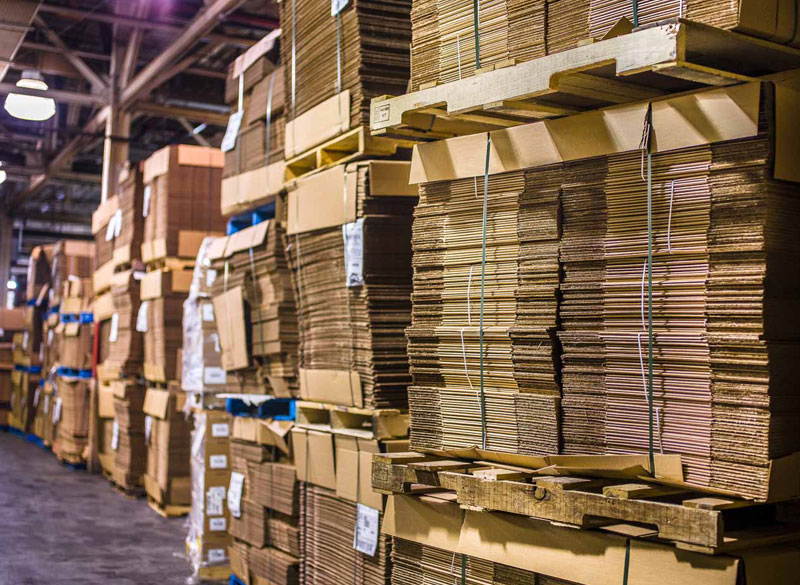 Moving and Storage Service
Our storage and moving expertise has been developing over the past decade. At Pinnacle Storage & Services, our trained professionals understand just what the moving and storage process requires. That means that that we are the best-equipped company to handle your storage and moving needs, no matter where you need to go.
At Pinnacle, we have the storage and moving resources you need. From packing your home's belongings to transportation, we ensure that our part of your relocation efforts run as smoothly as possible.
During the moving process, there are a variety of reasons you might require storage. We provide our customers with flexible storage and moving options that cater directly to your needs and schedule. Not sure if we can accommodate a specific moving or storage needs? Give us a call and we'll see what we can do for you.
Cold Storage Facility
Experience matters. That's what makes our teams at Pinnacle Storage & Services experts in everything that is cold storage. Whether this is your first time moving into a cold-storage facility, adding onto an existing operation, or looking at a variety of warehouse services, our experts at Pinnacle can help you find what will work best for you evolving needs. We have what it takes to keep you profitable year after year.
At Pinnacle Storage & Services, we have the knowledge, skill, and experience to help you set up your state-of-the-art storage facility that will continue to serve your business operations well into the future. Recognized for our innovation, knowledge, and reliability, we pair fresh ideas with the industry's latest products and pass on the cost savings and efficiency to you.
Our commitment is to see your day to day operations run as smoothly as possible. From our refrigeration experts to our seasoned project managers, our team delivers every step of the way. With Pinnacle, you know that your cold-storage is right from the start.